ALL YOU NEED TO KNOW ABOUT QUEUEING
---
"ALL YOU NEED TO KNOW ABOUT QUEUEING" is UNDER CONSTRUCTION
---
Textbook after textbook will educate you thoroughly about Queueing Theory. But who has time for text books?

I hope this site will help you to quickly master the APPLICATION of the MOST USEFUL BASIC PRINCIPLES of QUEUEING THEORY.
And ONLY the most useful ones!

It focuses mainly on packet switched networks, but also uses other examples from other fields, especially everyday life. The site will also point you towards some free and reasonably-priced resources, in case you want the full, rigorous story. Hypothetically, if you were to get found out, and sentenced to a term in to prison, you might have enough time on your hands, and sufficient foundational knowledge from this web site, to complete your mastery of Queueing Theory.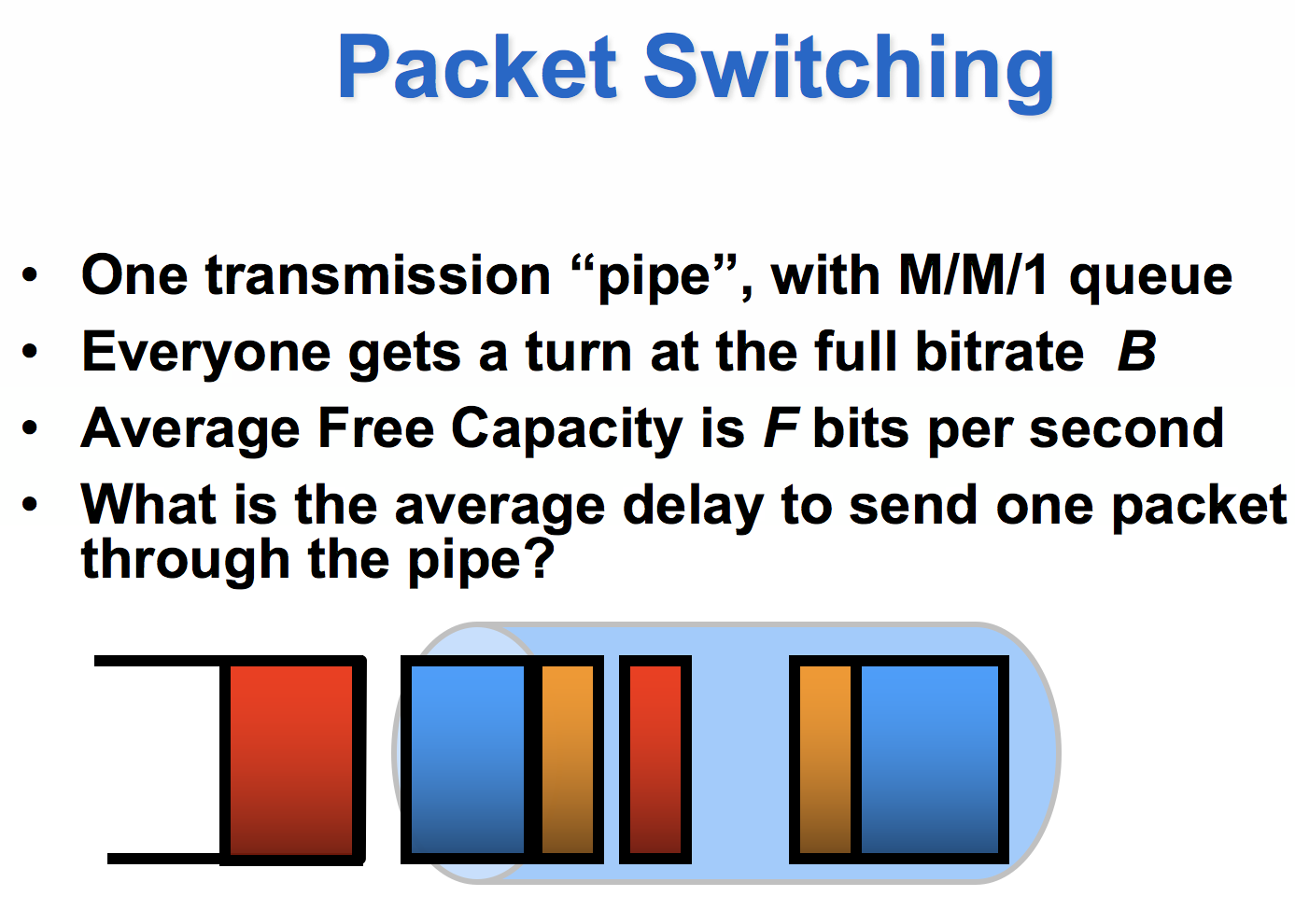 ---
This PDF presentation gives the essentials:
---